Maria Parham Apartments
406 South Chestnut Street / Henderson, NC 27536 / Henderson, NC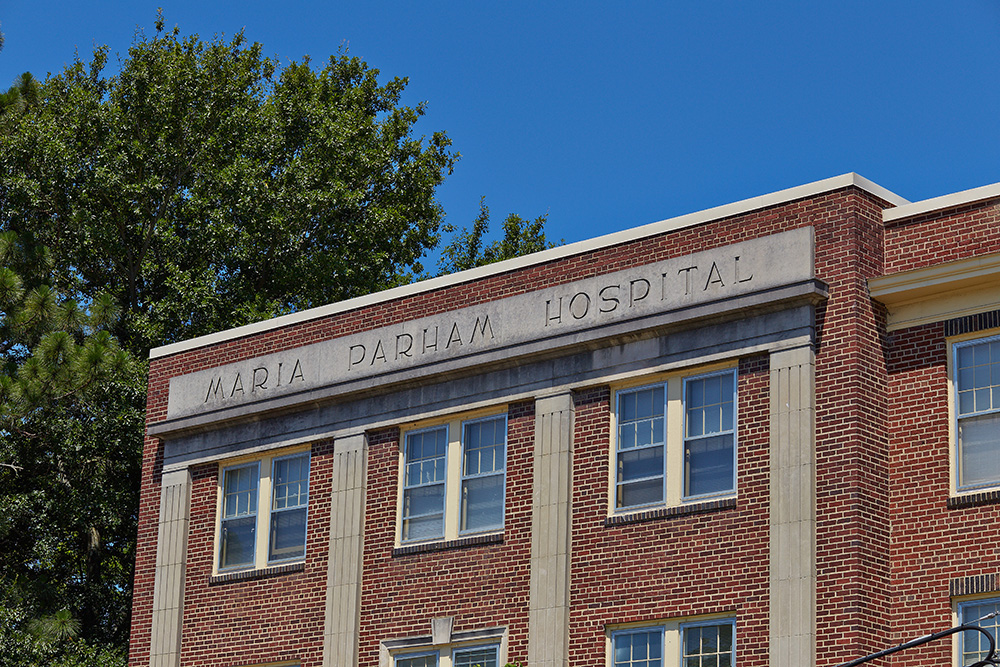 Swipe through our photo gallery!
Maria Parham Apartments
406 South Chestnut Street / Henderson, NC 27536 / Henderson, NC
Overview
Welcome to Maria Parham Apartments! Senior living with modern amenities in a historic setting. Maria Parham Apartments is located in the heart of beautiful downtown Henderson, NC and is in close proximity to fine dining, shopping, entertainment and more! With designer cabinetry, spacious closets and unique floorplans, Maria Parham Apartments has something for everyone!
Features
Modern, open spaces.
Central heating installed
Air conditioning installed.
Beautiful cathedral ceilings.
Tiled kitchen floors.
Historic building.
Very convenient location.
Sleek modern appliances.
Office Hours
M, W, Th: 9am - 1pm