Hartsville Garden Apartments
780 Tailwind Drive / Hartsville, SC 29550 / Hartsville, SC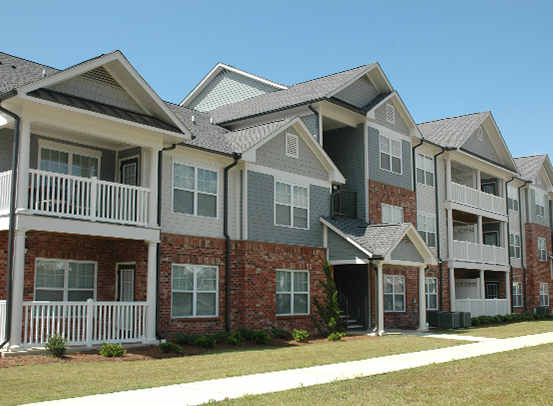 Swipe through our photo gallery!
Hartsville Garden Apartments
780 Tailwind Drive / Hartsville, SC 29550 / Hartsville, SC
Overview
Features
New appliances in each apartment which includes stove, refrigerator & dishwasher.
Plush carpet and tile.
Spacious layouts including storage closet space.
Central heating and air conditioning.
Rents
1-bedroom, $434
2-bedroom, $512
3-bedroom, $587
Availability
Units are available, please contact us for more details.
Office Hours
M-F: 9am - 5pm