Hanover Ridge Apartments
2925 Baby Ruth Lane / Antioch, TN 37013 / Antioch, TN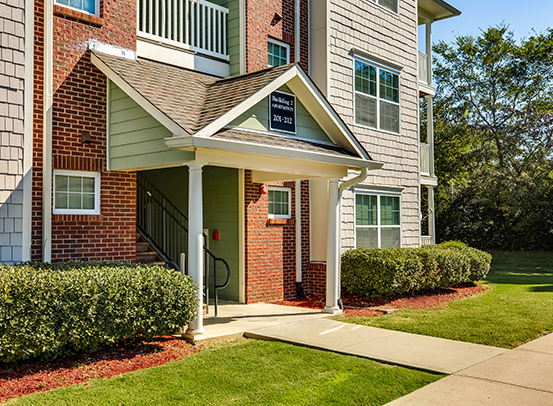 Swipe through our photo gallery!
Hanover Ridge Apartments
2925 Baby Ruth Lane / Antioch, TN 37013 / Antioch, TN
Overview
Garden-style apartments for working families.
Features
Spacious 1, 2 and 3 bedroom apartments.
Modern appliances in every apartment.
Playground located on-site.
Laundry room on-site for resident use.
Beautifully decorated community room for resident use.
Rents
1-bedroom, $500-$800
2-bedroom, $585-$900
3-bedroom, $660-$1,000
What's Nearby
Very centrally located close to shopping!
Office Hours
M-F: 9am - 5pm